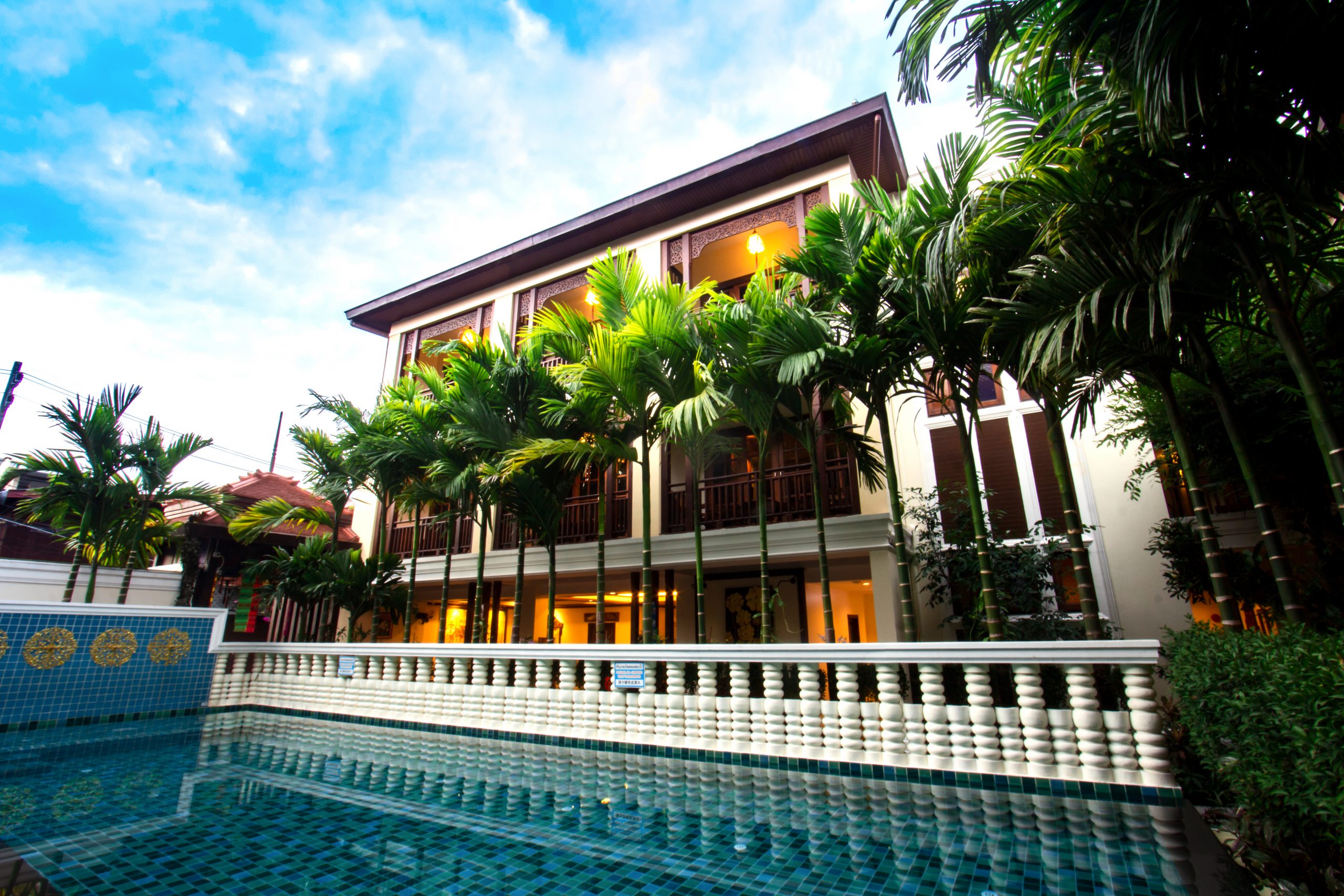 Viang Luang Resort is a resort located in Chaingmai old city area founded in 2018. The concept of our resort is Love, Luxury, and Comfort.

We make sure our guest experience loving environment luxurious facilities and great comfort while staying with us.

Our theme is Northern Thailand traditional culture. Rest assured that you will experience the local culture while staying with us.